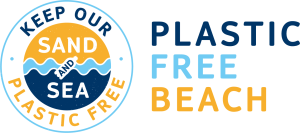 Armonia Beach is the 5th 'Plastic Free Beach' created by the 'Keep our Sand and Sea Plastic Free' project  and was launched in Agios Tychonas Limassol on Saturday, 16 September 2023. The 'Plastic Free Beach' concept is to organise a beach that encourages and facilitates its visitors to avoid the use of single-use plastic during their stay at the beach. 
We are Very Grateful to the Main Sponsor of the Armonia 'Plastic Free Beach,' the                   Andrey & Julia Dashin's Foundation.
The facilities on the beach follow the new Branding funded by the Cyprus Environment Foundation (CEF). Also, a big thank to all the supporters of this initiative, which are the Deputy Ministry of Tourism, the Office of the Commissioner of the Environment, the Cyprus Environment Foundation (CEF) and the Community Council of Agios Tychonas. 
Special thanks to the artist Manolis Papa and the students of the Petrou and Pavlou High School for the amazing artwork created for the scope of the Project.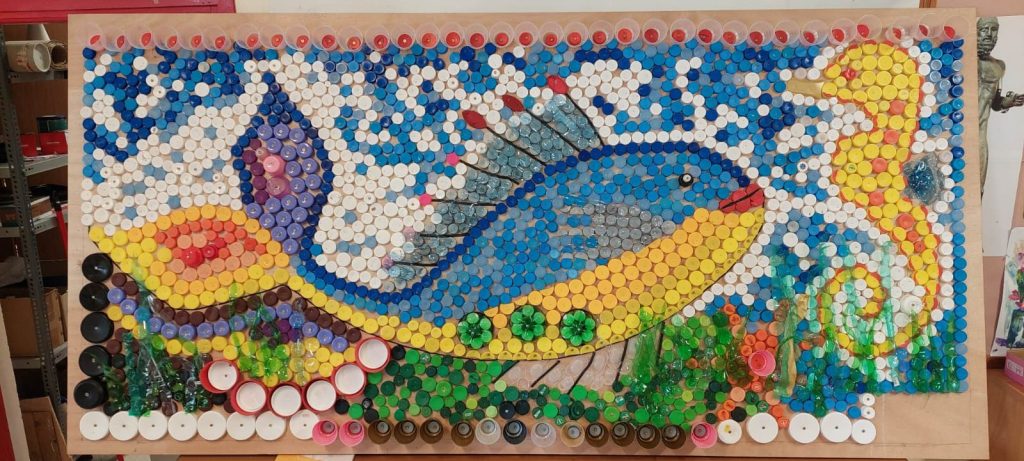 The Plastic Free Beach Provides the following: 
Water Refill Station with Cold, Filtered & Free Water – so just remember to bring your refillable bottle from home & you are covered for the day!

 

Aris the Mascot of the Plastic Free Beach. According to Greek Mythology Aris was the god of war, so we are proud to introduce Aris – our mascot for our fight against plastic pollution in our seas.

 

Awareness Raising Signs

 

A smoking area with 2 upcycled ashtrays & an accompanying upcycled bench with space for local plants suitable for the beach. 34 kg of plastic waste were used for the fabrication of the bench & 13 kg for each of the ashtrays!

 

An artwork created out of 300 plastic caps. 

 

100 Branded refillable water bottles were given at the launch event of Armonia

'Plastic Free Beach'

. 

 
The 'Plastic Free Beach' concept is an idea of the "Keep Our Sand and Sea Plastic Free, Destination Zero Plastic in Cyprus" Project. The Project aims to bring together tourists, tourism businesses and residents to cut consumption of single-use plastic in coastal regions so that less plastic ends up in the sea reducing plastic pollution. It is an initiative of the TUI Care Foundation in partnership with the Cyprus Sustainable Tourism Initiative (CSTI).