Partner restaurants and bars
Numerous restaurants, bars and cafes in the Famagusta area are joining our campaign to reduce unnecessary single-use plastic.
You can also view the hotels and other tourism businesses who have signed up.
We are delighted to welcome all new partners, who will be aiming to cut out pointless plastic as much as possible in their operations.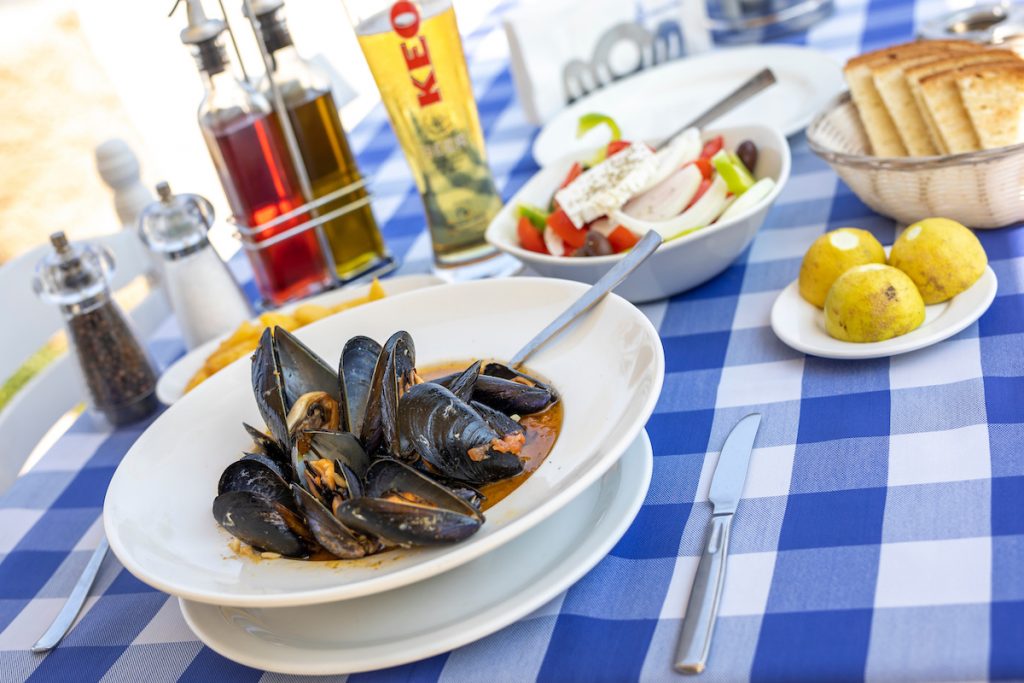 Could you join the campaign?
All these businesses are keen to make a difference and cut the amount of pointless plastic being used in the Famagusta area.
We want Aiya Napa and Protaras to lead the way, becoming Cyprus's first plastic-free resorts.
These organisations are also getting ahead of upcoming EU regulations which will ban several plastic items altogether in 2021. Find out more about EU laws on plastic.
Very little plastic is recycled and much of it enters the marine ecosystem, harming wildlife. Plastic never decomposes.