During these difficult times for the industry, our aim is to support tourism businesses to continue cutting down on single-use plastics while still ensuring the safety of visitors.
The pandemic has been a setback in the move towards eradicating single-use plastics, but we can still find ways of using alternatives safely, disinfecting and reusing items, recycling and disposing of items responsibly.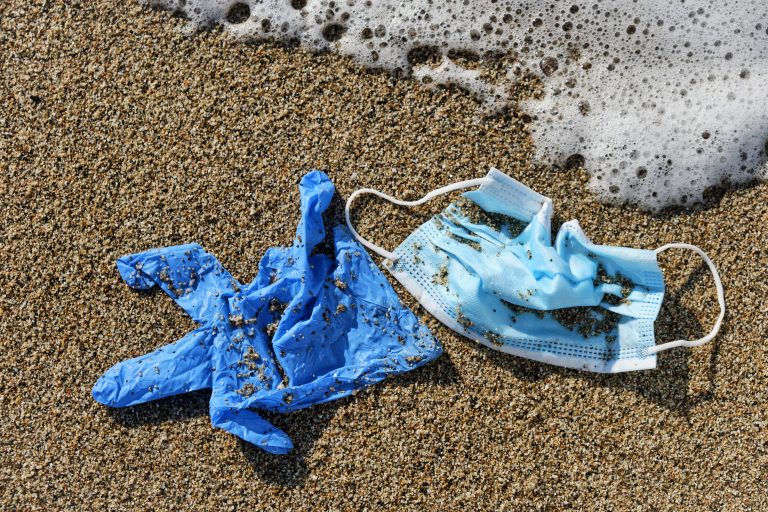 Resources for hotels: cutting plastic and staying safe
DOWNLOAD our free guide on how to keep your green policies active while still keeping customers and staff safe. 
Single-use plastic does not have to be your first choice...
"Single-use plastic is not inherently safer than reusables, and causes additional public health concerns once it is discarded."

This is what 119 scientists from 18 countries said, in a recent statement
With a focus on hygiene and safety, it may seem inevitable to resort to wrapping everything in plastic, and giving out disposable items. But when making changes, consider: 


Could you choose something that can be washed and reused? Thorough washing with soap and water kills the virus, as does spraying with disinfectant. So, for instance, could refilling stations still be in use, with assistance from staff? The new Global Tourism Plastics Initiative guidance supports solutions such as this. 
Could you choose an alternative material? For instance, instead of plastic food containers for takeaways, could you use cardboard?
If you need to hand out single-use plastic, or use it yourself, can you choose recycled plastic? Can you choose plastic that can be recycled locally, and put a process in place to ensure this happens?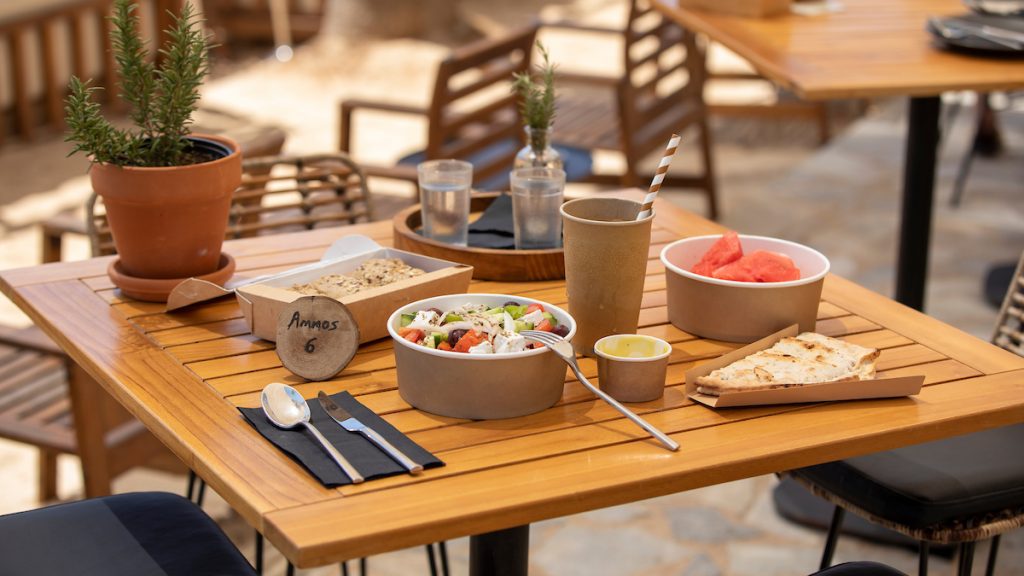 Tourism businesses have other priorities at present, however making smart choices rather than reverting to single-use plastic can be beneficial to your recovery and can be an opportunity for:
Saving money – for instance, it's a great time to explain to customers why you are ditching cocktail decorations and plastic straws.
Controlling the virus – Covid-19 does not last so long on cardboard and fabric compared to smoother surfaces like plastic.
Gaining positive publicity – the media is keen to hear positive stories, and you can make use of the opportunities this project provides to maximise coverage and raise awareness of your good practice
And perhaps most important of all, you will be improving the future prospects for tourism by minimising plastic litter and ensuring the coast remains beautiful!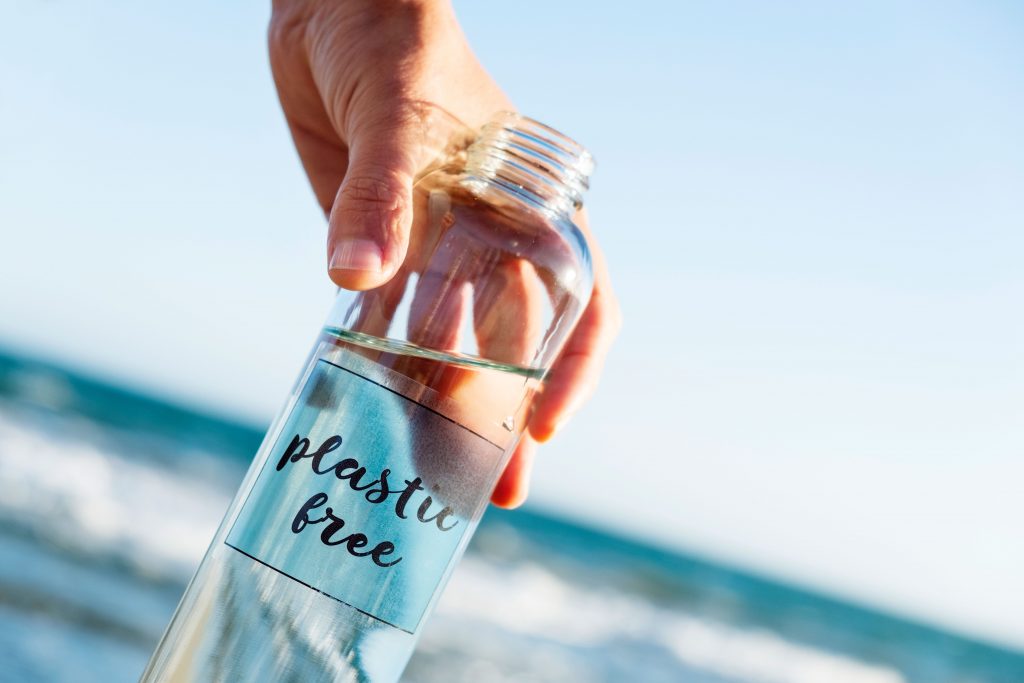 We will be continuing to manage the Keep Our Sand and Sea Plastic Free project in accordance with government guidelines on Covid-19 safety. This will apply to project-organised events such as the launch of new art installations or information points, beach cleans and other meetings.