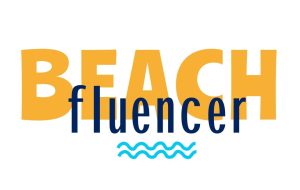 Great! This initiative is for you!
As a Beachfluencer, we would like you to adopt a beach for one month or more. (please pick your own beach and share the location with us in your relevant subscription). Schedule and location are your choice.
The only responsibility you have is to collect waste from the beach during your visit and share your findings with us via Messenger/Instagram or WhatsApp! Your actions will be promoted through our media campaigns.
You can exchange your experience within the network, clarify queries and ask for support if you find any issue that should be addressed with the authorities.
We will give you access to the relevant media/groups and we will be here for you to support you all the way. Together we can do it! Together we will make more people aware that will watch us while cleaning the beaches. Via the QR codes on our T-Shirts interested people can find out more about our project and join the team. Our promotion campaigns will help to reach larger circles and our cooperation with the authorities will raise their understanding that our citizens care and they are prepared for cooperation.
In addition to the support network we will of course provide you with all the necessary equipment (see list below) and you will become part of an amazing team that shares a common passion.
Beachfluencer Equipment that will be provided:
       

A branded Beachfluencer T-shirt with the logo
of the project and a QR code linking to the relevant section on our website

       

A branded Beachfluencer water bottle

       

A branded Beachfluencer cap

       

A net to pick up the waste

       

A set of reusable gloves

       

A handheld digital scale
 Sign up here: https://forms.gle/LSBsTf7kprJREaBo8
and we will contact you to get you started.