TUI Care Foundation, along with the Travel Foundation and around 100 companies and organisations from the tourism sector, has signed the International Tourism Plastic Pledge to express a joint commitment to reduce plastic pollution in holiday destinations worldwide.
The signatories include TUI Group, Radisson Hotel Group, Hostelling International and Green Key International. MVO Nederland (CSR Netherlands) is the initiator and guides the companies towards further steps.
Every year, more than eight million tonnes of plastic end up in the sea and it is estimated that by 2050 there will be more plastic in the sea than fish. The tourism sector is a major contributor to this – think of all the bottles, straws and bags used by tourists. Research has shown that hotel room visitors generate much more plastic waste than a normal household in the same region.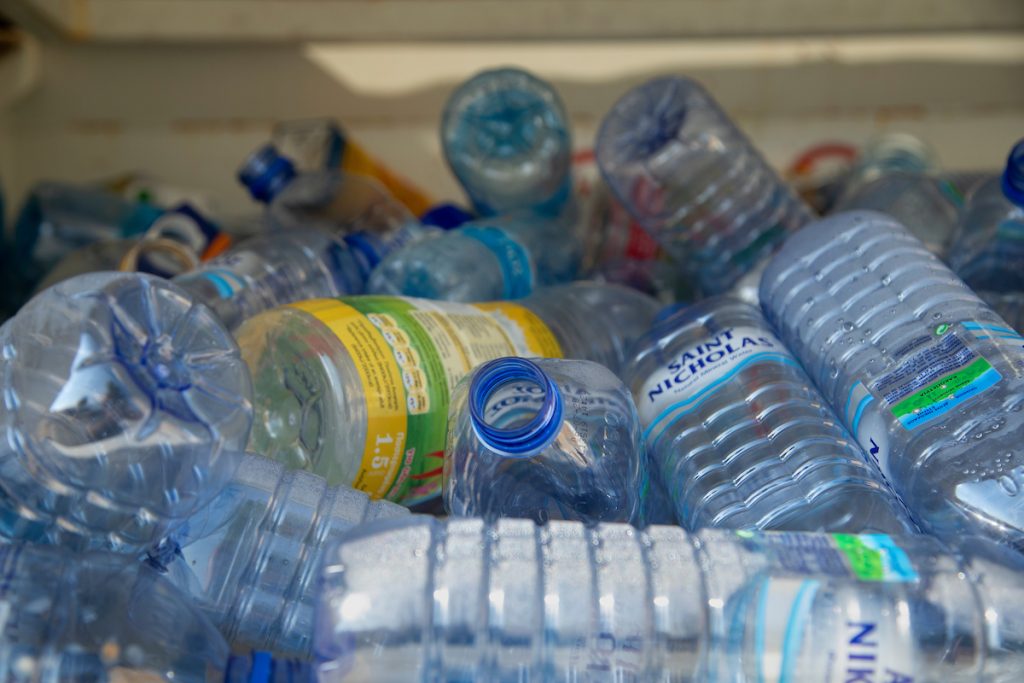 The signatories of the International Tourism Plastic Pledge recognise the urgency and the need to work together to reduce plastic pollution. Together they represent around 180,000 employees and 50 million holidaymakers. In the coming months, a plan will be developed to reduce the use of plastics and to prevent plastic pollution at destinations. This will be a collaboration with the UNWTO, UN Environment and the Ellen MacArthur Foundation.
Maria van der Heijden, Managing Director of MVO Nederland, says:
"Tourism is one of the largest sectors in the world. As a result, the sector bears a great deal of responsibility and has the potential to make a difference. We are very proud to bring together these 100 companies in the tourism sector to sign this pledge. Together, these companies can make a difference in the transition to a circular economy."