As the campaign "Keep Our Sand and Sea Plastic Free" gets underway again, a magnificent wire sculpture of a whale created by students of Paralimni Lyceum will be placed in the town centre to raise awareness of plastic pollution and encourage recycling.
It will be marked with a celebration on Friday 24 July from 6-8pm, hosted by the Municipality of Ayia Napa and supported by Deputy Ministry of Tourism, which will include traditional music, food and cocktails. There will be informative talks about the issues caused locally by plastic waste in the ocean, and scuba divers will undertake sea cleaning.
The sculpture, created collaboratively by students, is entitled "EVDOKIA". It has a practical as well as an artistic purpose, in that it will also provide a recycling point for single-use plastic items.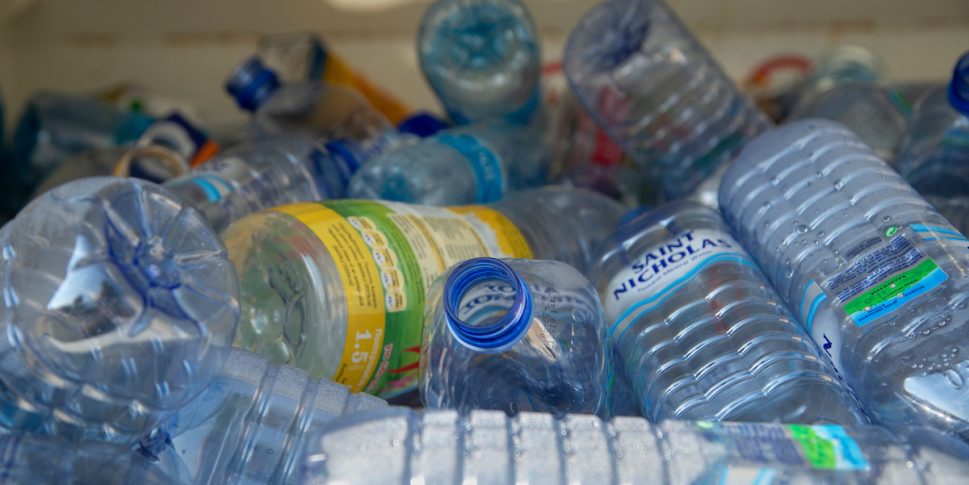 The campaign "Keep Our Sand and Sea Plastic Free," is an initiative of TUI Care Foundation, in partnership with the Travel Foundation and the Cyprus Sustainable Tourism Initiative (CSTI). It aims to eradicate single-use plastic from coastal areas – starting with the Ayia Napa, Protaras and the wider Famagusta region of Cyprus – with a particular focus on the tourist industry.
The project is even more crucial given the increasing numbers of plastic items appearing in marine ecosystems due to discarded PPE. Plastic litter does not biodegrade and so will remain in the environment for hundreds of years.
Veronika Blach, Head of Environmental Programmes at TUI Care Foundation, said:
"Marine plastic pollution poses a tremendous threat to the pristine environments on which tourism depends. Now, more than ever, it is important that we take a collaborative approach, bringing together businesses, government, NGOs and citizens to ensure that the industry makes as green a recovery as possible."
Nikoletta Erotokritou and Costas Kasapis, Coordinating Teachers for the sculpture from  Paralimni Lyceum, said:
"Evdokia, which means expect, was prepared by students of the Paralimni Lyceum with the expectation to contribute to the reduction of the use of single-use plastics in the area."
Katie James, Destinations Programme Officer of the Travel Foundation said:
"This beautiful sculpture will not only keep the issue of plastic pollution visible in Ayia Napa, but also underline how practical solutions are needed. It is still important that we reduce and re-use items wherever possible, and dispose of single-use plastic responsibly."